For the supply, installation & maintenance of dairy farming technology in Central and West of Scotland
Dairyflow is based at Wheatrig Farm just outside Kilmaurs which serves as an excellent base for our business, only being 10 minutes away from the motorway allows us to reach all our customers as quickly as possible. At Wheatrig we have a well-stocked shop which you can obtain all your dairy needs, from chemicals and spare parts to wellington boots and gloves!
To compliment these services we have our dedicated sales van which covers Argyll & Bute, Ayrshire, Dunbartonshire, Fife, Glasgow, Kincardineshire, Lanarkshire, Lothians, Perthshire, Renfrewshire, and Stirlingshire, and operates a route on a four weekly cycle. The van carries a wide range of chemicals, spares and sundries, and our van sales specialist can help provide practical and cost-effective solutions to dairy hygiene, milking and cow housing management issues.
We have a team of 9 engineers who all have a wealth of experience in the dairy industry and pride themselves on their work, they each have a fully stocked van with a comprehensive range of spare parts and we offer a breakdown service which is available  24 hours a day, 7 days a week, 365 days a year!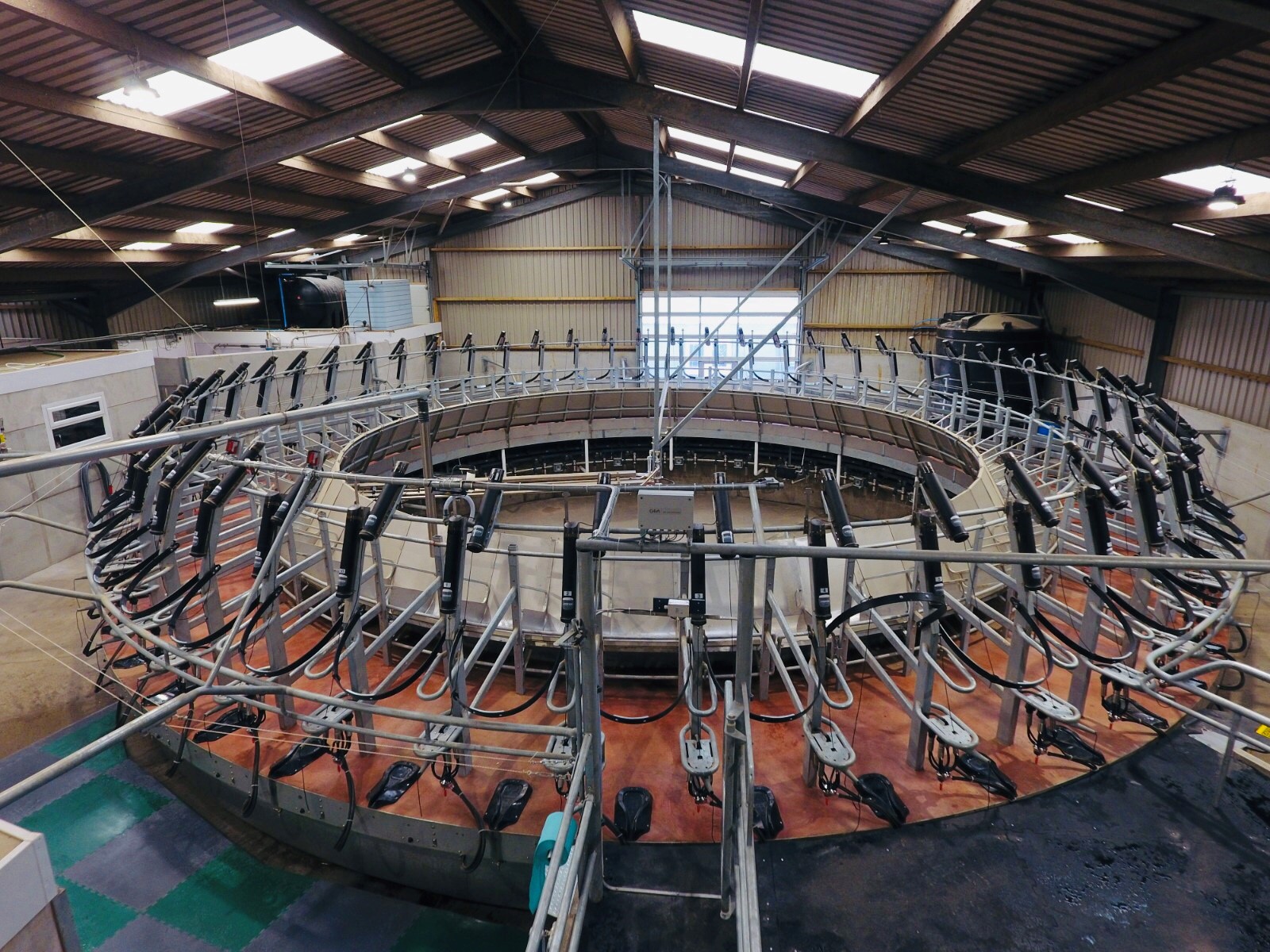 DairyFlow is Scotland's leading milking equipment dealership, we are the main GEA Farm Technologies dealer in Scotland offering a complete dairy engineering service to farmers in Central and West Scotland. Based on a working farm at Kilmaurs, we are a trading division of GEA Farm Technologies (UK) Ltd, the market leader in dairy equipment manufacturing with brand leading names including WestfaliaSurge, Agroserve, Mullerup and Houle. Through the years we have been devoted to providing the best quality products on the market and some of these brands include VES-Artex, Intershape, Future Cow, Kerbl, Japy-Tech, Hoofcount, Collinson, Hooftrimming Ltd, Cotswold Dairy Equipment, Royal de Boer and Milkplan.
DairyFlow was established in 2004 to provide full milking machine dealership services to dairy farmers in Ayrshire and Lanarkshire and since then has installed over 3,000 milking points across Scotland and continues to experience sustained growth year on year.
Our team has a wealth of experience in the industry, and we ensure that staff continually develop and expand their knowledge through ongoing training programmes. We are an Associate Member of the Milking Equipment Association, and DairyFlow engineers are at various stages of gaining accreditation under the new Parlour Safe Scheme.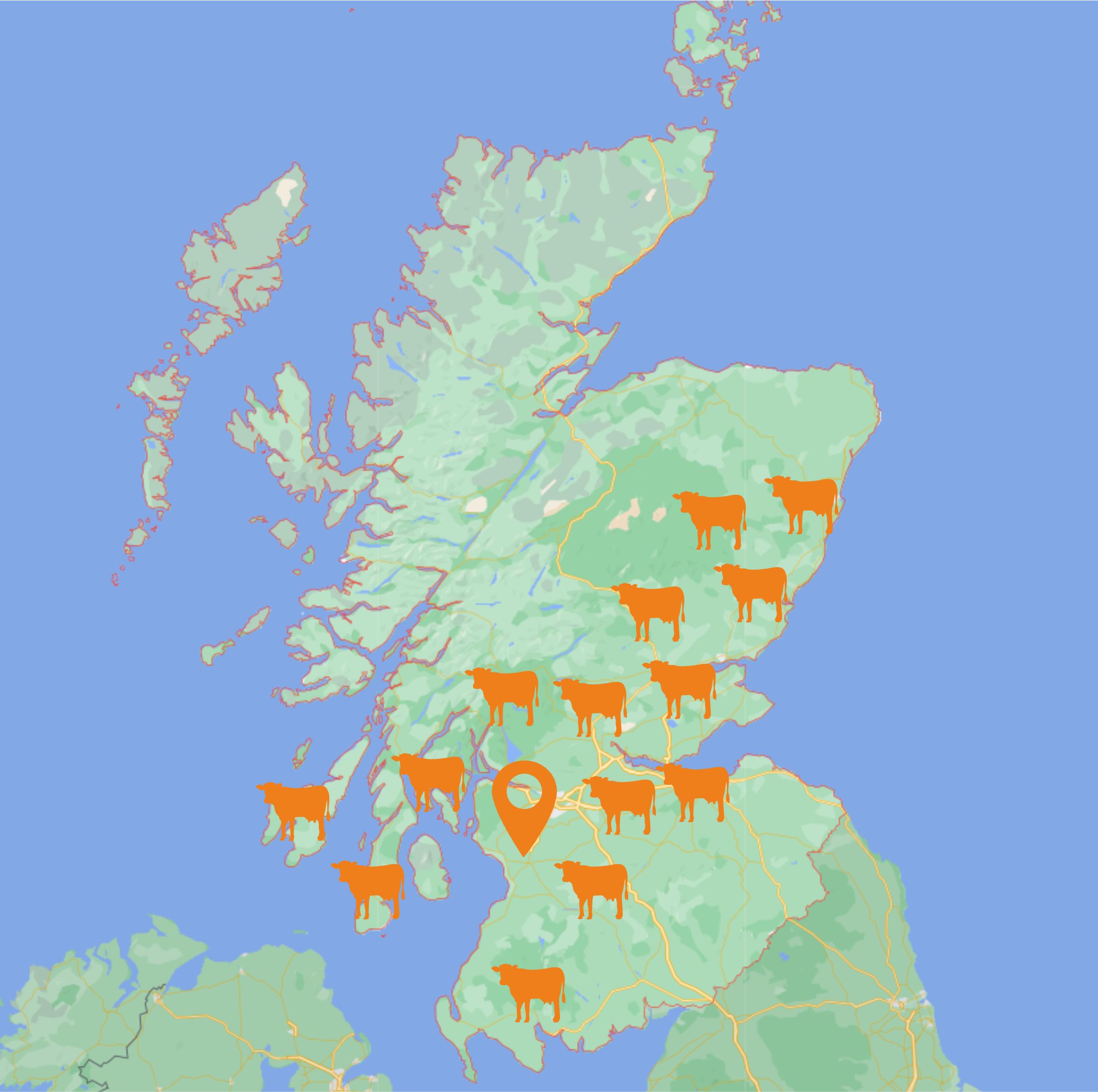 Here is a look at some of our most recent projects. Please check out our Service and Product pages to find out how we can help find your perfect farming solutions.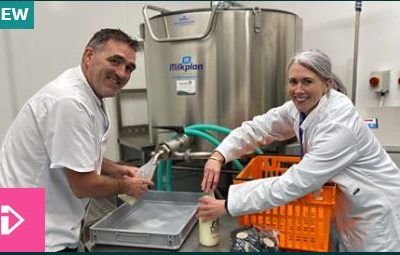 Dairy farmers Andy and Christine, look after 130 pedigree Holstein dairy cows supplying a local creamery. The camera crews follow Andy preparing to hand over the reins of the business to daughter, Kayleigh, who has big plans for the farm, alongside husband Rab, to sell milk direct to locals. Rab is diagnosed with bowel cancer…
Read More

→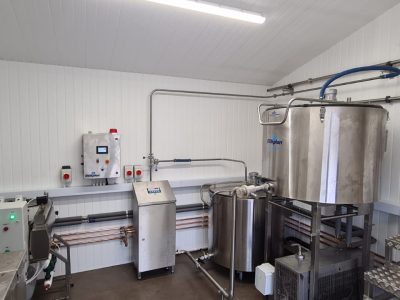 500 litre Milkplan Pasteuriser (Automatic) 650 litre Milkplan DX cooling tank 2nd Hand Refurbished Ice Builder Automatic CIP cleaning Cotswold Stainless steel water heater All mains electrical work All plumbing works
Read More

→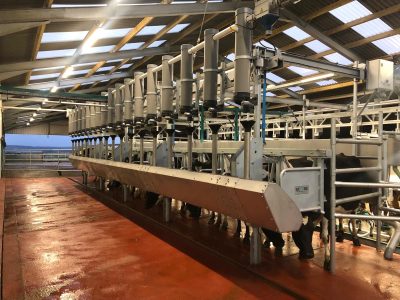 36/36 Rapid Exit with Feeding Earlier this year we started installing this GEA 36/36 Rapid exit with Feeding Parlour at Leo Petrucci's, Outer Blair Farm, Stranraer. This was fitted into a new greenfield site shed next to original cubicle shed and has already made a huge difference for cow & operator welfare saving 2 hours…
Read More

→