Wee Aird Dairy – Love Milk – BBC Scotland This Farming Life Series 5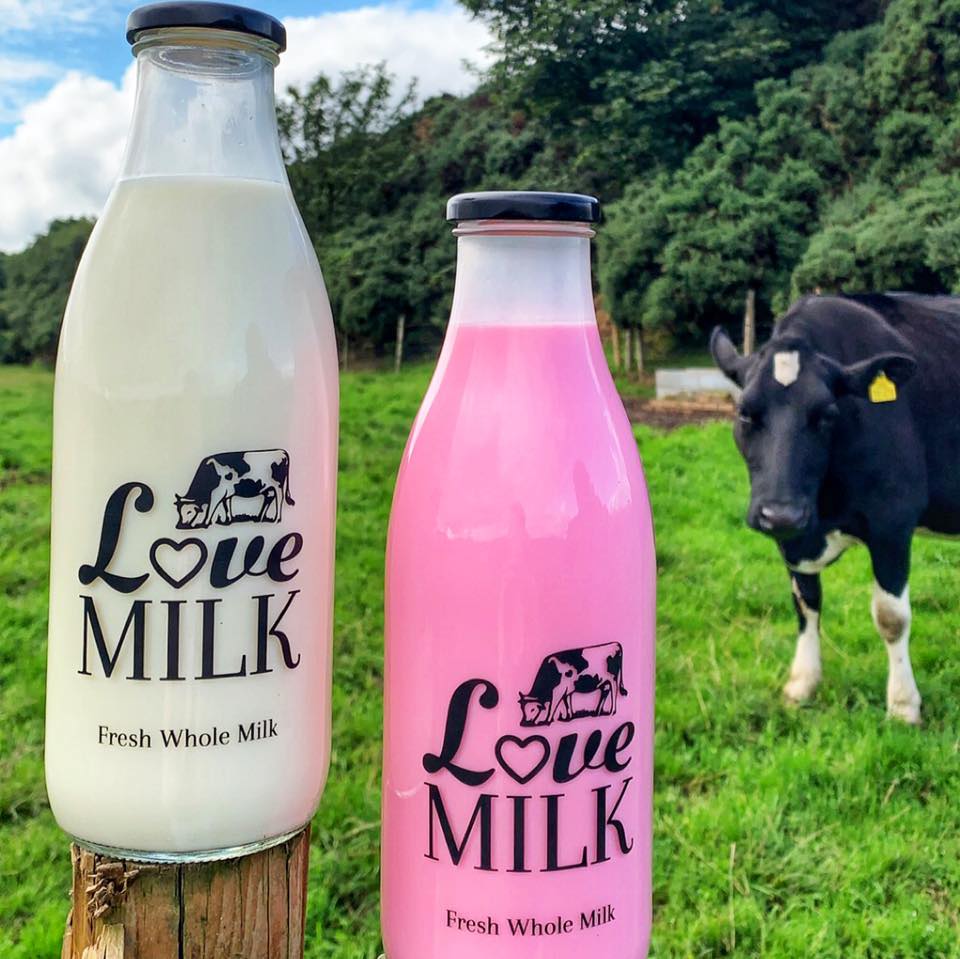 Dairy farmers Andy and Christine, look after 130 pedigree Holstein dairy cows supplying a local creamery.
The camera crews follow Andy preparing to hand over the reins of the business to daughter, Kayleigh, who has big plans for the farm, alongside husband Rab, to sell milk direct to locals. Rab is diagnosed with bowel cancer eight months before filming started and the series delves into the impact illness can have on family life.
"We were delighted to be involved with this project where we supplied and fitted the pasteurising equipment while assisting the Love family at a point in time where Kayleigh had decided to build her own pasteurising unit and is also looking at getting a milk vending machine installed. Instead of super-sizing the business she explores how she can get more of a margin on the milk they sell and turns her focus to local customers."